Honda Fit: Navigation
You can select any place/landmark as a destination by using voice control or the touch screen. The navigation system gives you turn-by-turn driving directions to your destination.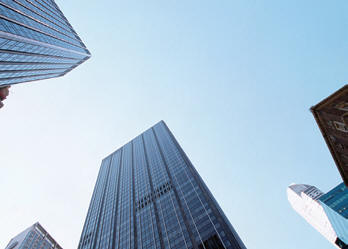 Store home addresses
Register 2 home addresses.
Store contacts
Store up to 200 contacts in 2 address books.
Enter destination
Select your destination using 11 methods.
Select route

Set route preferences and select one of 3 routes.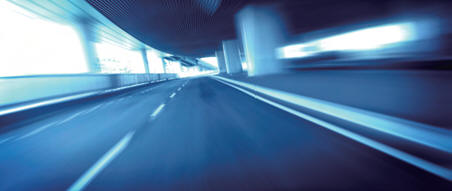 Track route

Follow your route in real-time with voice guidance.
Avoid certain areas
Set streets and areas to detour around.
Add waypoints
Add up to 4 "pit stops" along your route.
See also:
Obtaining Navigation Update Data
Honda is continually expanding the scope of the navigation system. Navigation system software upgrades may be made available periodically, usually in the fall of each year. To purchase an updat ...
Shaft Assembly and Housing Installation (A/T)
Install the differential assembly in the torque converter housing. Install the baffle plate. Assemble the mainshaft, the countershaft, and the secondary shaft. NO ...
EPS Motor Removal and Installation
NOTE: Do not allow dust, dirt, or other foreign materials to enter the steering gearbox. Removal Remove the steering gearbox. Remove the EPS motor 3P connector (A) and the EPS ...