Honda Fit: Navigation
You can select any place/landmark as a destination by using voice control or the touch screen. The navigation system gives you turn-by-turn driving directions to your destination.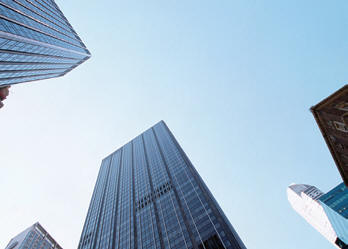 Store home addresses
Register 2 home addresses.
Store contacts
Store up to 200 contacts in 2 address books.
Enter destination
Select your destination using 11 methods.
Select route

Set route preferences and select one of 3 routes.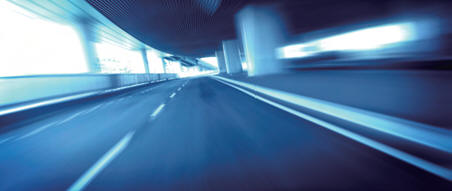 Track route

Follow your route in real-time with voice guidance.
Avoid certain areas
Set streets and areas to detour around.
Add waypoints
Add up to 4 "pit stops" along your route.
See also:
Playing the AM/FM Radio
To Play the AM/FMRadio The ignition switch must be in the ACCESSORY (I) or ON (II) position. Turn the system on by pushing the PWR/VOL knob or the AM/FM button (AM or FM button except Sport mode ...
Throttle Body Removal/Installation
caution Do not insert your fingers into the installed throttle body when you turn the ignition switch to ON (II) or while the ignition switch is in ON (II). If you d ...
Transmission End Cover Transmission Fluid Pressure Switch Replacement (A/T)
Remove the transmission fluid pressure switch A (2nd clutch) (A). Make sure there is no water, oil, dust, or foreign particles inside the connector. Install the new tr ...