Honda Fit: Navigation
You can select any place/landmark as a destination by using voice control or the touch screen. The navigation system gives you turn-by-turn driving directions to your destination.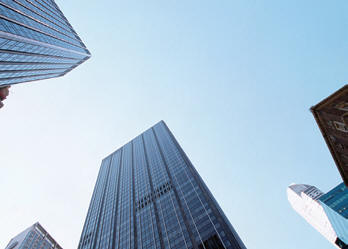 Store home addresses
Register 2 home addresses.
Store contacts
Store up to 200 contacts in 2 address books.
Enter destination
Select your destination using 11 methods.
Select route

Set route preferences and select one of 3 routes.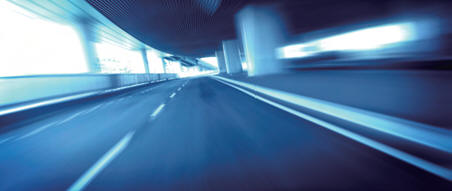 Track route

Follow your route in real-time with voice guidance.
Avoid certain areas
Set streets and areas to detour around.
Add waypoints
Add up to 4 "pit stops" along your route.
See also:
Rotor Slip Ring Test
Measure the resistance between the slip rings (A): If the resistance is within the standard, go to step 22. If the resistance is not within the standard, replace the roto ...
Rocker Arm and Shaft Inspection
Remove the rocker arm assembly. Disassemble the rocker arm assembly. Measure the diameter of the shaft at the first rocker location. Zero the gaug ...
Engine Assembly Torque Rod Bracket Replacement
Raise the vehicle on the lift. A/T model: Remove the shift cable cover. Support the transmission with a transmission jack and a wood block under the transmission a ...