Honda Fit: Navigation
You can select any place/landmark as a destination by using voice control or the touch screen. The navigation system gives you turn-by-turn driving directions to your destination.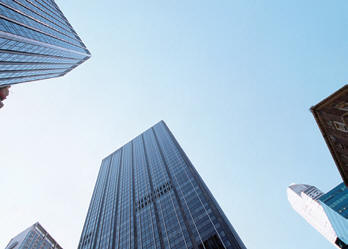 Store home addresses
Register 2 home addresses.
Store contacts
Store up to 200 contacts in 2 address books.
Enter destination
Select your destination using 11 methods.
Select route

Set route preferences and select one of 3 routes.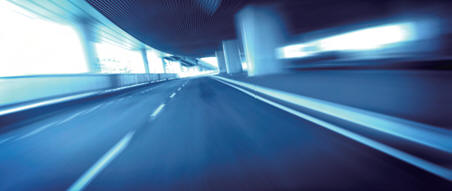 Track route

Follow your route in real-time with voice guidance.
Avoid certain areas
Set streets and areas to detour around.
Add waypoints
Add up to 4 "pit stops" along your route.
See also:
Side Vent
Click here for an interactive version of this procedure (driver's, passenger's). NOTE: Take care not to scratch the dashboard or its related parts. Pull the upper portion (A) of the s ...
Fuel Tank Replacement
Drain the fuel tank until it is less than half full. Reinstall the fuel tank unit without connecting the fuel tank unit 4P connector and the quick-connect fitting (feed l ...
Anti-lock Brakes (ABS)
The anti-lock brake system (ABS) helps prevent the wheels from locking up, and helps you retain steering control by pumping the brakes rapidly, much faster than a person can do it. The electronic ...