Honda Fit: Navigation
You can select any place/landmark as a destination by using voice control or the touch screen. The navigation system gives you turn-by-turn driving directions to your destination.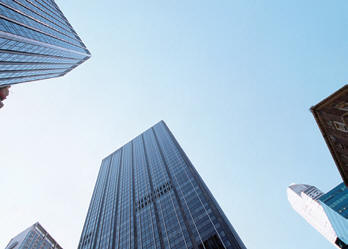 Store home addresses
Register 2 home addresses.
Store contacts
Store up to 200 contacts in 2 address books.
Enter destination
Select your destination using 11 methods.
Select route

Set route preferences and select one of 3 routes.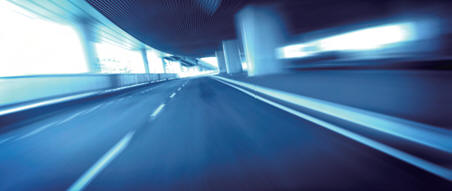 Track route

Follow your route in real-time with voice guidance.
Avoid certain areas
Set streets and areas to detour around.
Add waypoints
Add up to 4 "pit stops" along your route.