Honda Fit: Online Reference Owner's Manual
This owner's manual should be considered a permanent part of the vehicle and should remain with the vehicle when it is sold.
This owner's manual covers all models of your vehicle. You may find descriptions of equipment and features that are not on your particular model.
Images throughout this owner's manual (including the front cover) represent features and equipment that are available on some, but not all, models. Your particular model may not have some of these features.
This owner's manual is for vehicles sold in the United States and Canada.
The information and specifications included in this publication were in effect at the time of approval for printing. Honda Motor Co., Ltd.
reserves the right, however, to discontinue or change specifications or design at any time without notice and without incurring any obligation.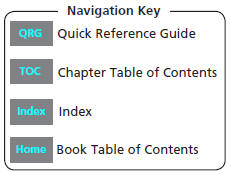 See also:
Fuse Access Panel Removal/Installation
NOTE: Take care not to scratch the dashboard or its related parts. Do not pry on the panel surface with any tools. Pull the fuse access panel (A) back by hand to release the ...
Fuel Tank Draining
Remove the fuel tank unit. Using a hand pump, a hose, and a container suitable for fuel, draw the fuel from the fuel tank. Reinstall the fuel tank unit. ...
Fuel and Emissions System Description - Electronic Throttle Control System
Electronic Throttle Control System The throttle is electronically controlled by the electronic throttle control system (ETCS). Refer to the system diagram to see a functional layout of the ...