Honda Fit: Handling the Unexpected
Flat Tire
● Park in a safe location and repair the flat tire with the compact spare tire*, or using the tire repair kit* in the cargo area.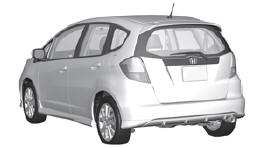 Indicators Come On
● Identify the indicator and consult the owner's manual.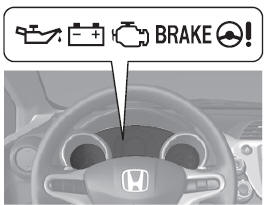 Engine Won't Start
● If the battery is dead, jump start using a booster battery.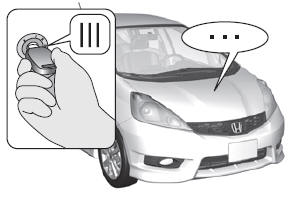 Blown Fuse
● Check for a blown fuse if an electrical device does not operate.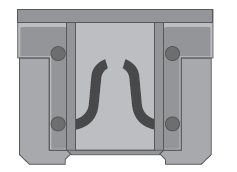 Overheating
● Park in a safe location. If you do not see steam under the hood, open the hood, and let the engine cool down.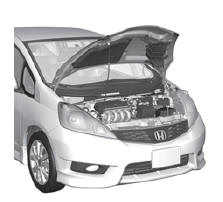 Emergency Towing
● Call a professional towing service if you need to tow your vehicle.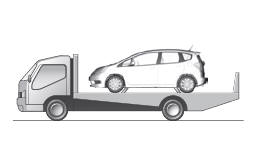 See also:
Checking and Maintaining Wiper Blades
Checking Wiper Blades If the wiper blade rubber has deteriorated, it will leave streaks and the metal wiper arm may scratch the window glass ...
Spark Plug Inspection
Remove the ignition coils and the spark plugs. Inspect the electrodes and the ceramic insulator: Burned or worn electrodes may be caused by these conditions: ...
Removal
Raise and support the vehicle. Remove the rear wheel. Remove the wire guide grommet (A) from both sides of the axle beam. @font-face ...